Central Florida's blueberries are quickly becoming
Florida's version of Napa valley, and for good reason.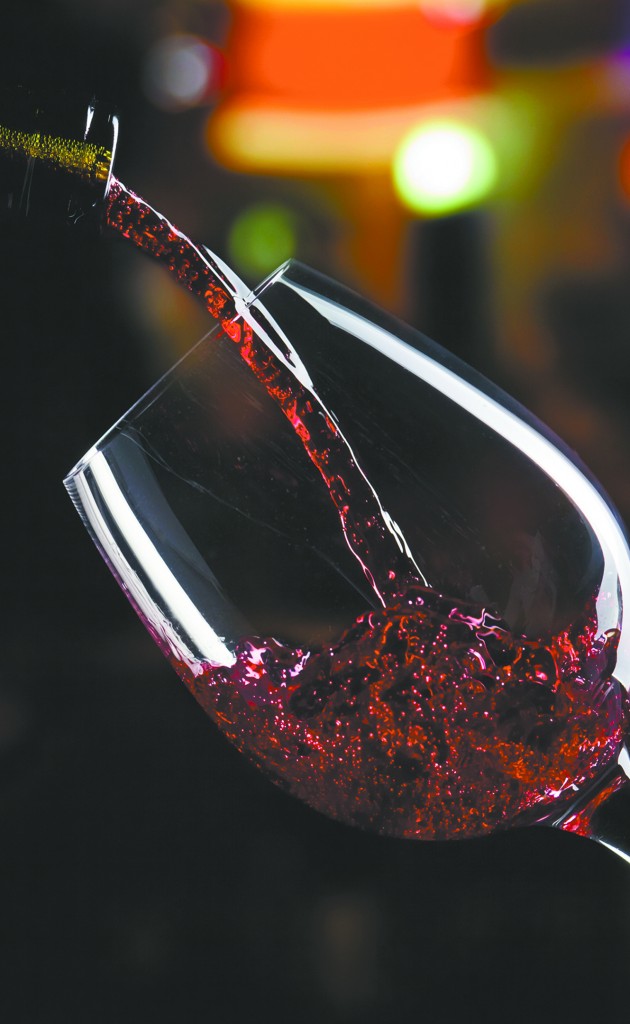 Conveniently located, Whispering Oaks Winery is a short 8-10 minute drive from The Villages and a 20-25 mile drive from Ocala. Make the trip to the winery and you will find yourself surrounded by fields of blueberries that are lovingly watched over until they are perfectly ripe and ready for picking! The blueberries grown at Whispering Oaks are carefully blended to create exquisite, mellow and delicious wine varieties that tantalize and tease the taste buds.
Central Florida is becoming legendary as the perfect location to grow blueberries. The local blueberry fields are lovingly tended and expertly managed to provide the very best wines.
Whispering Oaks' wine selection is created with fresh blueberries harvested and fermented with care to create a unique table wine that is far from ordinary.
Benefits of Blueberry Wines
It is a common belief that red wines contain the most health benefits. However, this may not always be the case. For people seeking the potential health benefits of a glass of wine, blueberry wine is a comparable, and, in many instances, better alternative to grape wines.
In some cases, blueberry wine can provide more healthy compounds than white or red wines, according to one study conducted by the
University of Florida.
Blueberries have one of the highest antioxidant levels of most fruits and vegetables. Much higher than grapes. Health articles have been touting their benefits for years now. Diets in blueberries have shown an increase in memory, coordination and balance. They are naturally high in Resveratrol, which has cardiovascular protective qualities.
The health benefits of blueberries are numerous. For easy reference, the list of blueberry benefits below was collected from various reputable medical sources:
• improve vision
• antioxidants for disease prevention
• strengthen blood vessels and clear arteries
• enhance memory
• eliminate urinary tract infections
• reverse age-related physical and mental conditions
• promote weight control
If you like the idea of getting more blueberries in your daily diet but can't think of anything to do with blueberries besides putting them in muffins or on oatmeal, wine may be a great and tasty alternative for you.
Wine Tastings at the Whispering Oaks Visitor Center
Centrally located on the beautiful property, surrounded by majestic oaks is the Whispering Oaks Visitor Center. Open daily from 11:00 – 7:00pm, the Visitor Center offers free wine tasting, tours on request, gift items, and live music on weekends!
For wine tasting, stop in to the visitor center and discover the rich taste of all-natural blueberry wines. If you have never tried it, you are in for a surprise!
Upcoming Events
Saturday, March 7 1:00-5:00pm
Walt Whitney – singer/songwriter who focuses on blues, soul, country and rock & roll
Sunday, March 8 1:00-5:00pm
Jim Rast – favorite among locals, sure to play something you enjoy
Saturday, March 14 1:00-5:00pm
Full Circle – duo that sounds like a five piece band playing old time rock and roll, blues, jazz, country and comedy
Sunday, March 15 1:00-5:00pm
Jim Rast – favorite among locals, sure to play something you will enjoy
10934 N. County Rd 475
Oxford, FL, 34484
352-748-0449