Computer Guided Dental Implant Surgery actually allows the procedure to be "performed" in advance of the surgery.  Surgical simulation can be done on the computer, so the exact size and ideal location for the implant is known.  In essence, the treatment is completed on the simulator pre-surgically.  Recent computer technology breakthroughs enable a surgical guide to be electronically constructed to guide implant placement during surgery.
3-Dimensional Cone Bean Computerized Tomography (CBCT) imaging can provide important information regarding the width, shape, quality and volume of bone in cross-section.  Once the scan is obtained, the shape of the bone can be clearly seen and a discussion can be conducted of whether procedure such as bone grafting will be required.  Other important anatomic landmarks can also be identified that cannot be seen with traditional x-rays.
Computer Guided Dental Implant Surgery is typically performed in less than an hour.  In most cases, no incisions or sutures are usually needed and therefore post-operative swelling / discomfort is minimal.  This state-of-the-art procedure can be used for patients requiring 1 implant to patients in need of full mouth rehabilitation.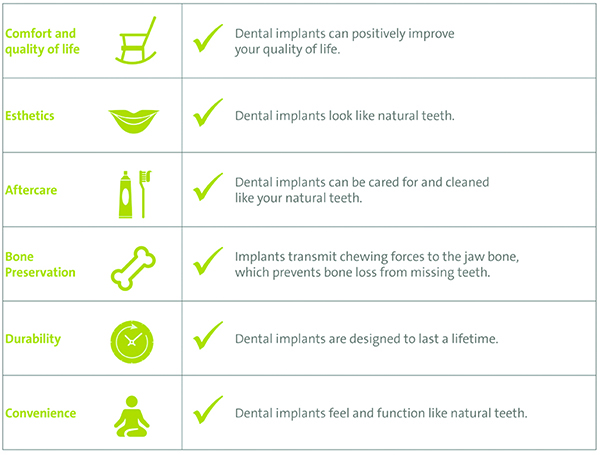 At Laurel Manor Dental, they are highly trained in these procedures, and they take great pride in your getting you to your most optimal dental and oral health. Laurel Manor  Dental goes one step further because they have an onsite specialist in periodontal disease and prosthesis.  Her name is Dr. Lucia Roca.
After receiving her Doctor of Dental Surgery degree, Dr. Roca spent an additional three years studying at the University of Connecticut School Of Dental Medicine. She was then accepted into the University of Medicine and Dentistry of New Jersey/Rutgers where she performed clinical research, completed her periodontics residency and earned her Masters of Dental Science degree.
As a member of the American Dental Association and the American Academy of Periodontology, Dr. Roca has worked tirelessly to help bring dental care to those in need from the city streets of Newark, NJ to the rural villages of Guatemala. Her dedication and continual interest in acquiring new dental knowledge have deep ties, as Dr. Roca's parents are both dentists, and she herself is now married to a dentist.  Dr. Roca takes satisfaction in explaining the best treatment options for her patients in English, Spanish or Italian!
If you or someone you love is in need of a dental consultation for any of the issues mentioned above, or for other general dental needs or concerns, please call Laurel Manor Dental at (352) 430-1710, or visit laurelmanordental.com.